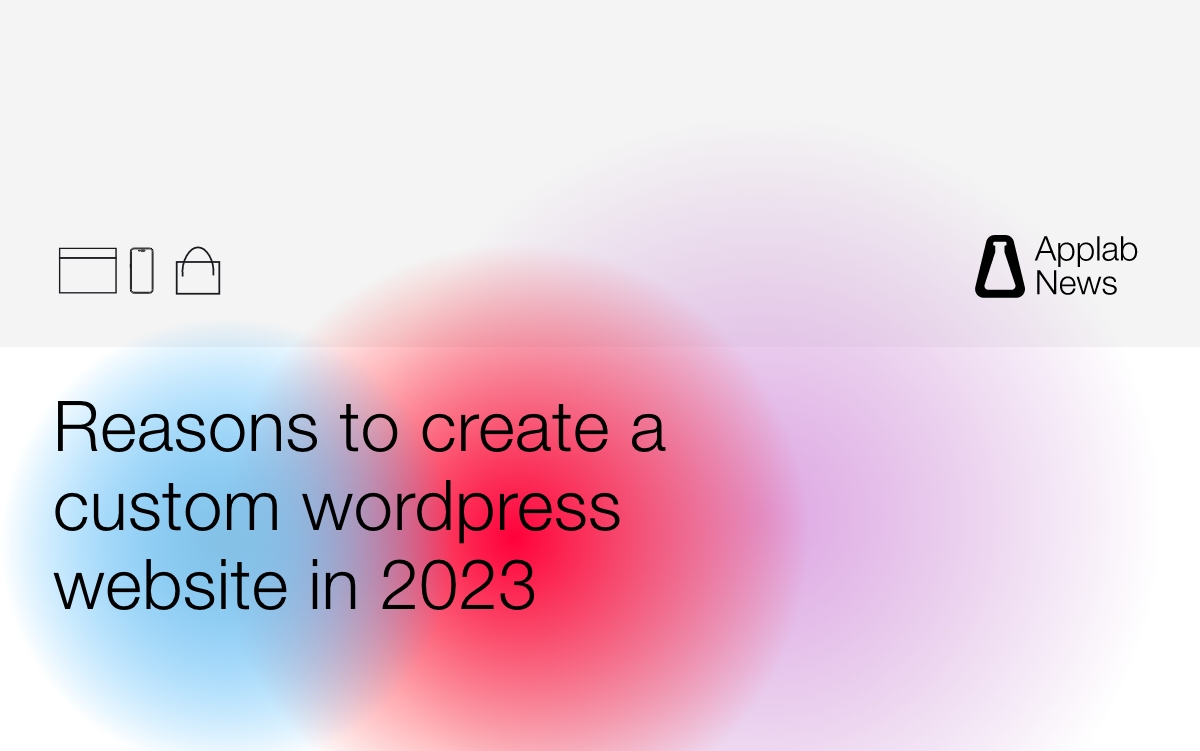 6 Most Important Reasons to Use WordPress in 2023!!!
One of the questions that we often get asked is: Why should I use WordPress? Isn't my site good enough? Why do I need to switch to WordPress from another platform?
If you're asking these questions, then you're at the right place.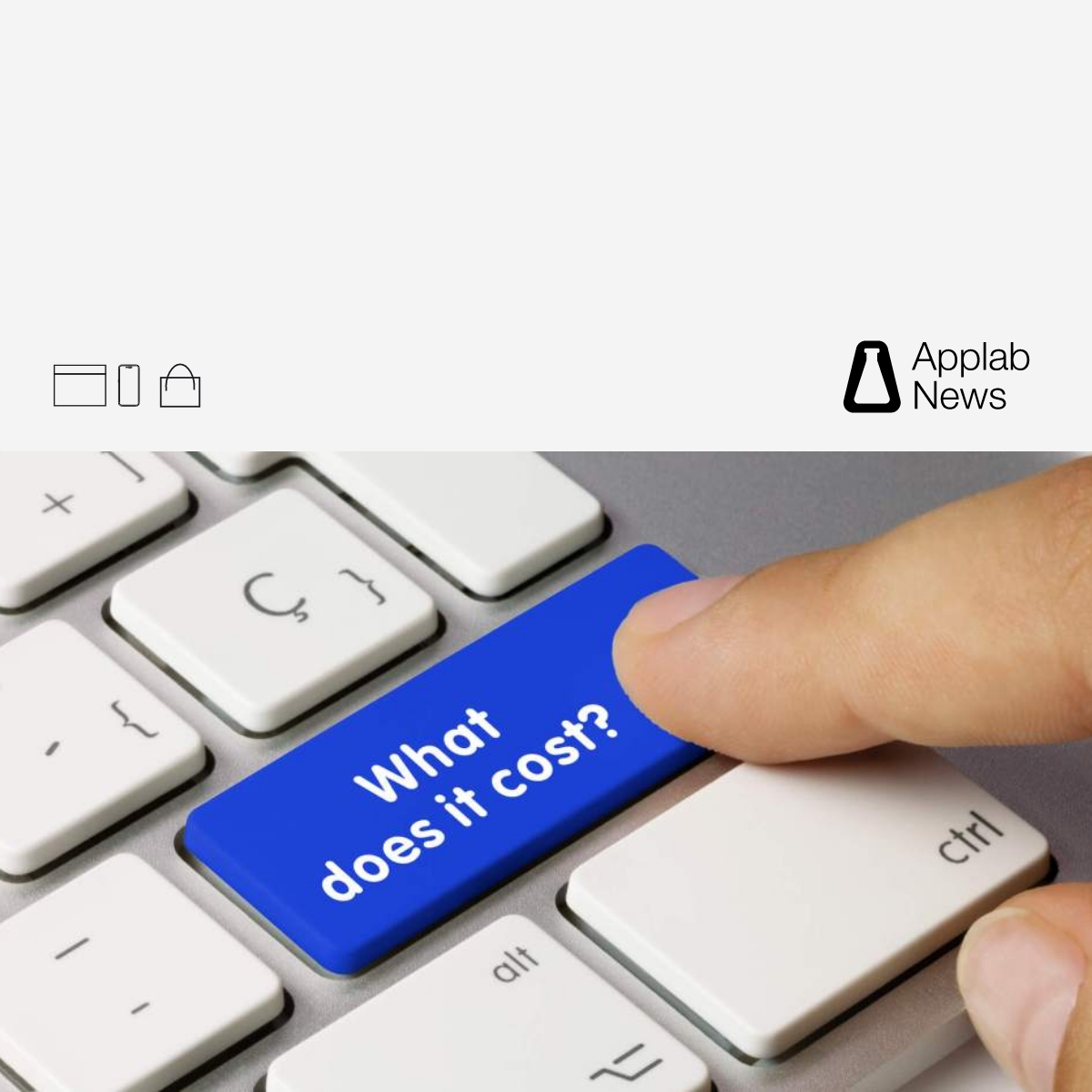 WordPress is open-source software that powers more than 43% of the web, which is leaps and bounds ahead of the next most popular content management system. And it's free. So that means if you're using WordPress, you can build a website or blog for free, right?
Well, not so fast. While WordPress itself has no cost, running a WordPress website can involve a number of factors that cost money. We'll discuss each of those soon, but first, let's step back a moment and consider it from a more holistic perspective.